News
City Hall wants even more direct ASEAN flights
In what could be exciting news for world travelers, there are hopes for additional flights and new air routes between Busan and countries of the Association of Southeast Asian Nations (ASEAN).
Busan plans to create a number of direct flights to prepare for the upcoming ASEAN-ROK Commemorative Summit in November. By the time the plan is fully realized, Busan hopes to have secured direct flights to all 10 ASEAN countries. City Hall is doing all of this with the expectation of making Busan the main hub for exchange between Korea and the international organization. Busan is currently negotiating new routes with Indonesia, Brunei and Myanmar, which at present are the only ASEAN countries that do not have direct flights from Gimhae International Airport.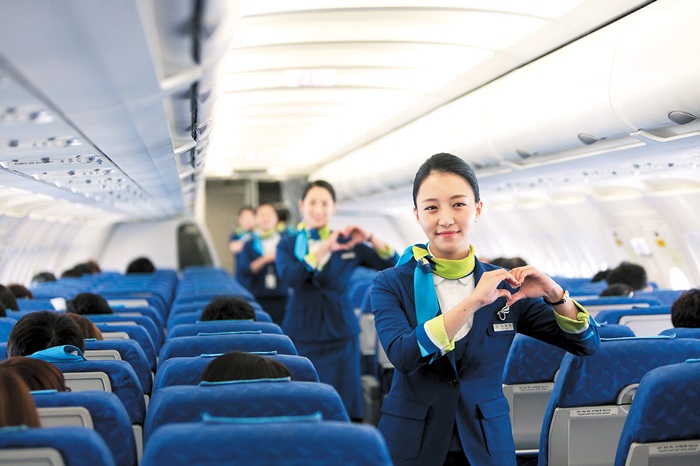 - 출처 및 제공 : Air Busan
Currently, local Indonesian airlines, as well as Korean airlines such as Air Busan, are showing interest in opening direct routes with each other. In Brunei, a government-led local airline is interested in opening direct routes to Busan, but Korean airlines are hesitant due to a lack of demand. As far as direct routes between Myanmar and Busan are concerned, no airlines on either side are expressing desire in opening such flights, despite City Hall's interest. Citing the upcoming summit, however, City Hall still has hopes to get the job done between the two locations.