News
Gadeokdo to soon see tourist center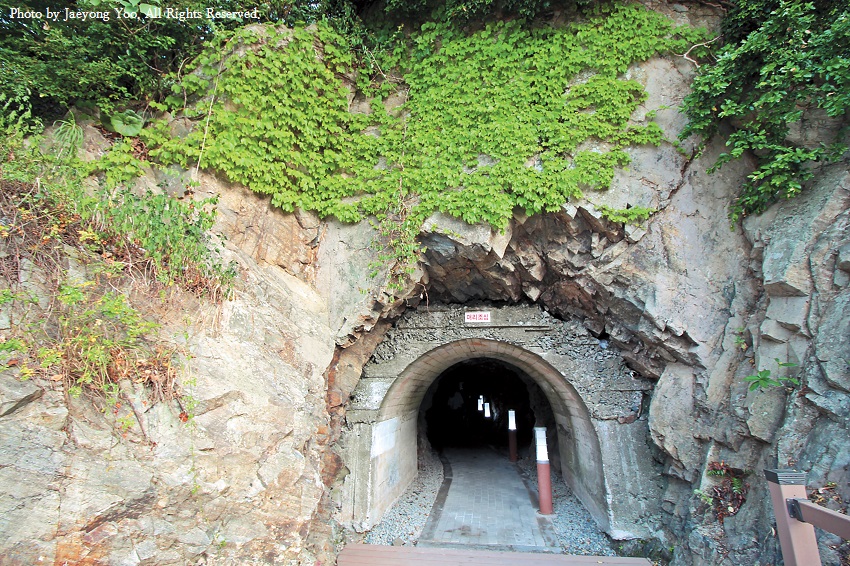 An artificial cave on Gadeokdo Island.

Gadeokdo Island feels about as far from busy Busan life as possible. Yet, it still falls within city limits. Now, the Gangseo-gu district office has announced plans to open a tourism center on the island by 2020. Oiyangpo Village on Gadeokdo Island was a strategic point for military and was where the headquarters for Japanese soldiers were stationed. Residents returned after the end of Japan's occupation in 1945. Development in this "military zone" has been restricted, and historical military barracks, weapon stores and more remain intact.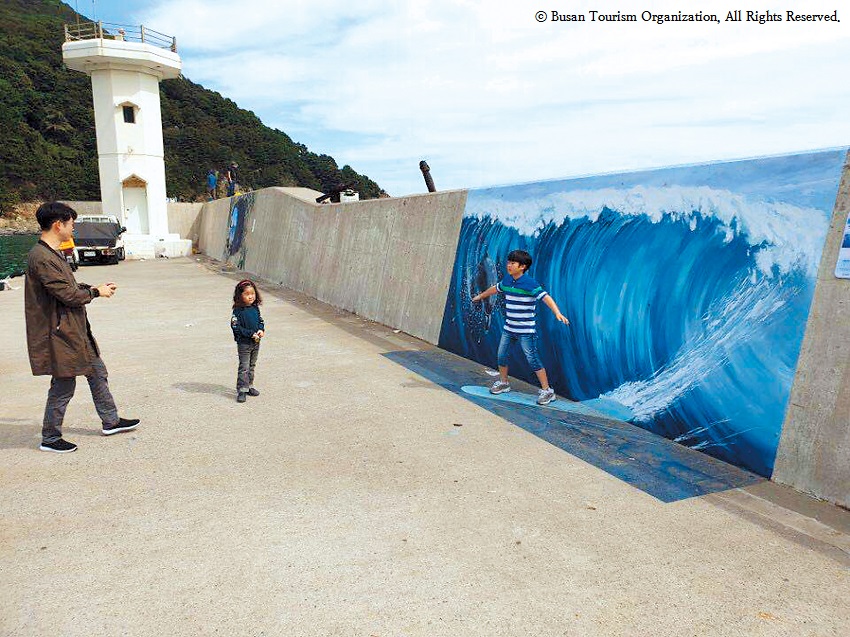 Kids in particular enjoy trick art murals.

A tourism center and historical experience center are planned on a portion of the island that houses three coastal caves. These will be extended and connected for the project. Murals and sculptures will be installed to allow tourists a bit of extra history as they progress through the caves. A 430-meter walking deck along the waterfront is also being planned.
-How to get there: Hadan Station (Metro line 1), exit 3. Take bus 520 for one hour. Get off at Daehang village.