Life
Busan through your eyes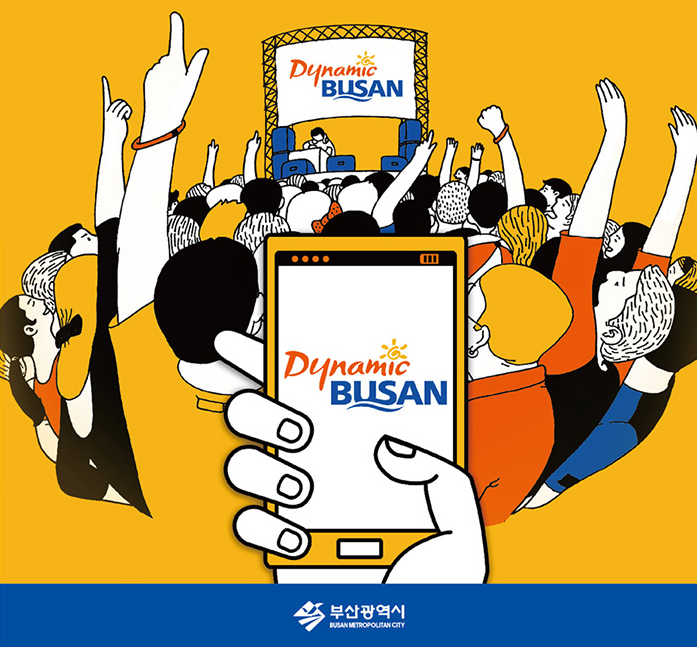 Everyone is invited to submit a film that best expresses opinions about Busan and its "Dynamic Busan" slogan.
Participants in Korea regardless of nationality can enter by submitting an application form on the Dynamic Busan homepage by Oct. 31. Films should first have been published on the participant's personal YouTube accounts.
A variety of themes promoting Busan's "Dynamic Busan" brand slogan are encouraged including cuisine, tourism, history and landmarks. Judges will look at a film's number of YouTube views, likes, comments and more through November.
Feedback will count for 70 percent of the judge's decision, with the remaining 30 percent taking into account a film's creativity, public interest, completeness and more.
Prizes will include one grand prize worth 5 million won, one excellence prize worth 3 million won, one participation prize worth 2 million won and 10 "honorable mention" prizes. Prizes will be announced by mid-December and those selected will be used in future Busan promotions on Facebook and Twitter.
-To participate, download the entry form at english.busan.go.kr/bsnews01/1336438
-Information: kai0114@korea.kr