Life
International community fair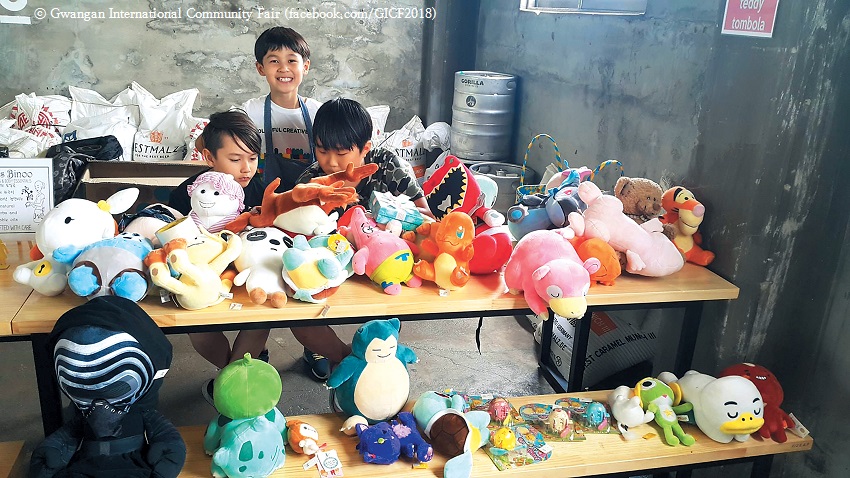 A sales booth from a previous fair event.
The Gwangan International Community Fair returns for its third event from 11 a.m. to 4 p.m. on Sunday, Sept. 16 at Gorilla Brewing Company, located in Gwangan.
The event, by the non-profit We-Hope Busan charitable organization, is expected to bring together local vendors and service providers from the greater Busan area. Visitors can shop for unique handmade goods and support local charities. Games and activities for children are also expected to again be on hand. For more information, look for "GICF2018" on Facebook.